Why participate in SOLA Giving Day?
Why participate in SOLA Giving Day?
SOLA Giving Day is an annual online giving movement connecting donors and dollars to South Louisiana nonprofits and their funding needs. This event helps to raise awareness about the critical role nonprofits play in our communities, and it inspires people to give generously to create a stronger, more spirited SOLA for all!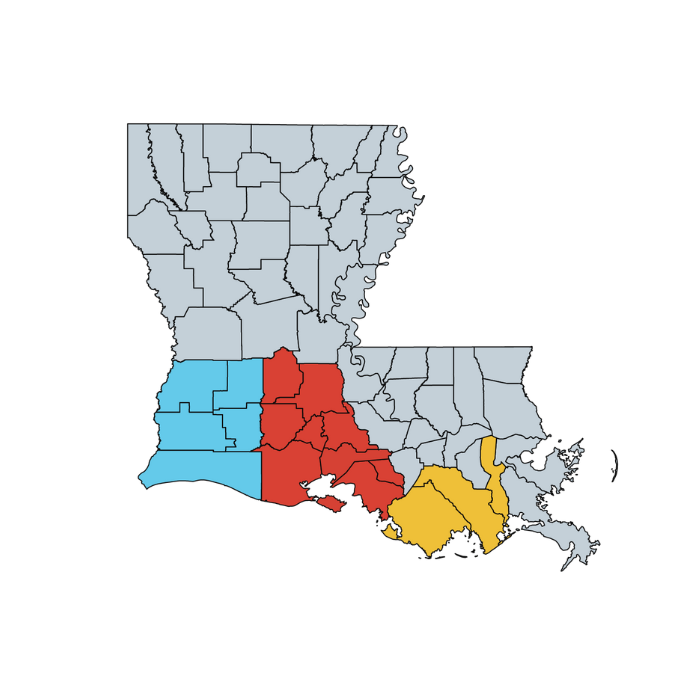 Match Dollars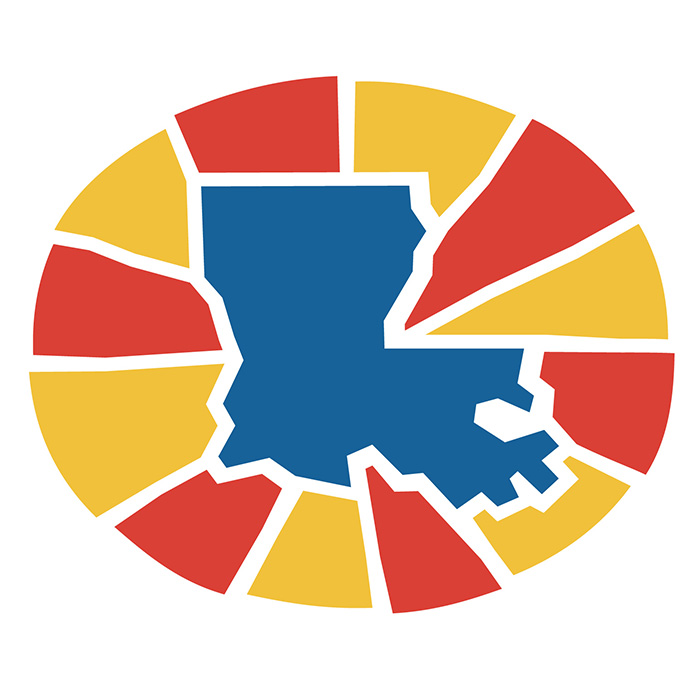 Match Dollars
Matching funds are 1:1 (dollar-for-dollar) challenges contributed to participating organizations by donors, companies or community partners to help encourage donations to that organization. Nonprofits who have a match or donors who want to provide a match can fill out the form below to share the details. Once submitted, we will add the match to the organization profile so it can be tracked through the SOLA Giving Day campaign.
Welcome BCF and Bayou Region nonprofits!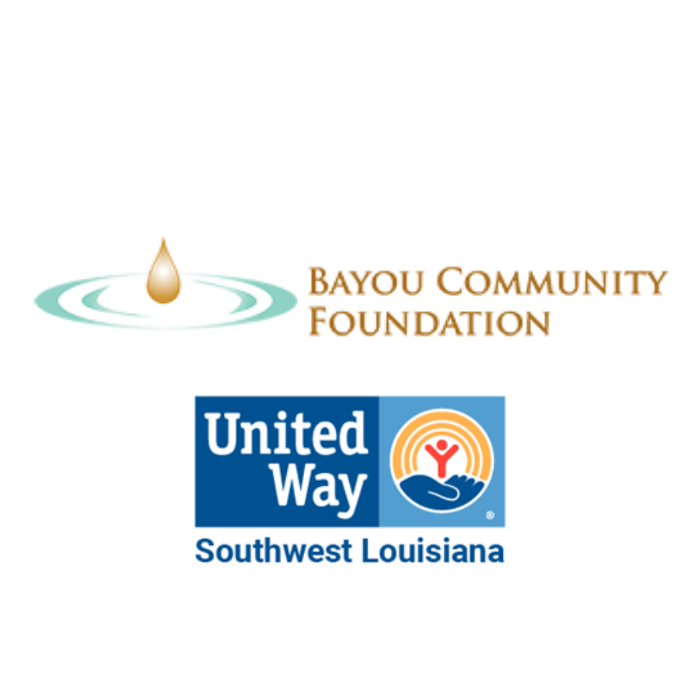 Welcome SWLA & Bayou Region nonprofits!
SOLA Giving Day exists to support all South Louisiana nonprofit organizations and communities. We are excited to announce that Bayou Region and Southwest Louisiana nonprofits, churches and schools will join our Acadiana organizations in the 2023 event! Thank you to Bayou Community Foundation and United Way of Southwest Louisiana for their collaboration in this effort.